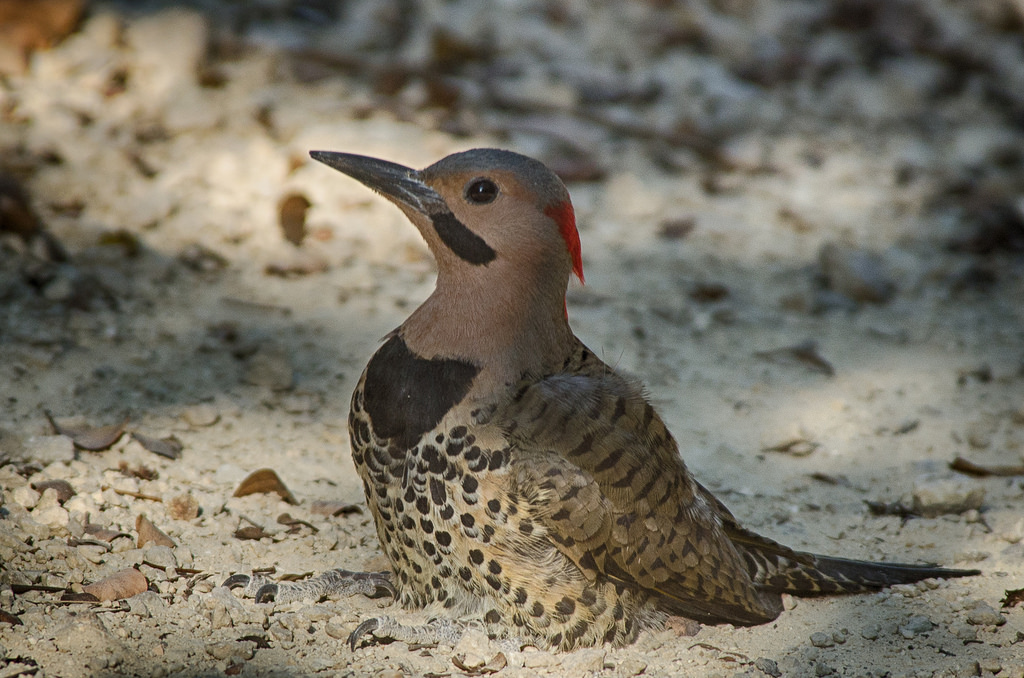 2018-02-08 06:00:39
Adrian, AA5UK informs dxnews.com, tha he will be active as ZF2AE, from Cayman Islands, IOTA NA - 016, 1 - 10 March 2018. He will operate on HF Bands and satellites.

Plus d'info ICI...
---
Version traduite en Français via Google Translate
Adrian, AA5UK informe dxnews.com, qu'il sera actif en utilisant l'indicatif ZF2AE, des îles Caïmans, IOTA NA - 016, du 1er au 10 mars 2018. Il sera actif sur les bandes HF et les satellites.