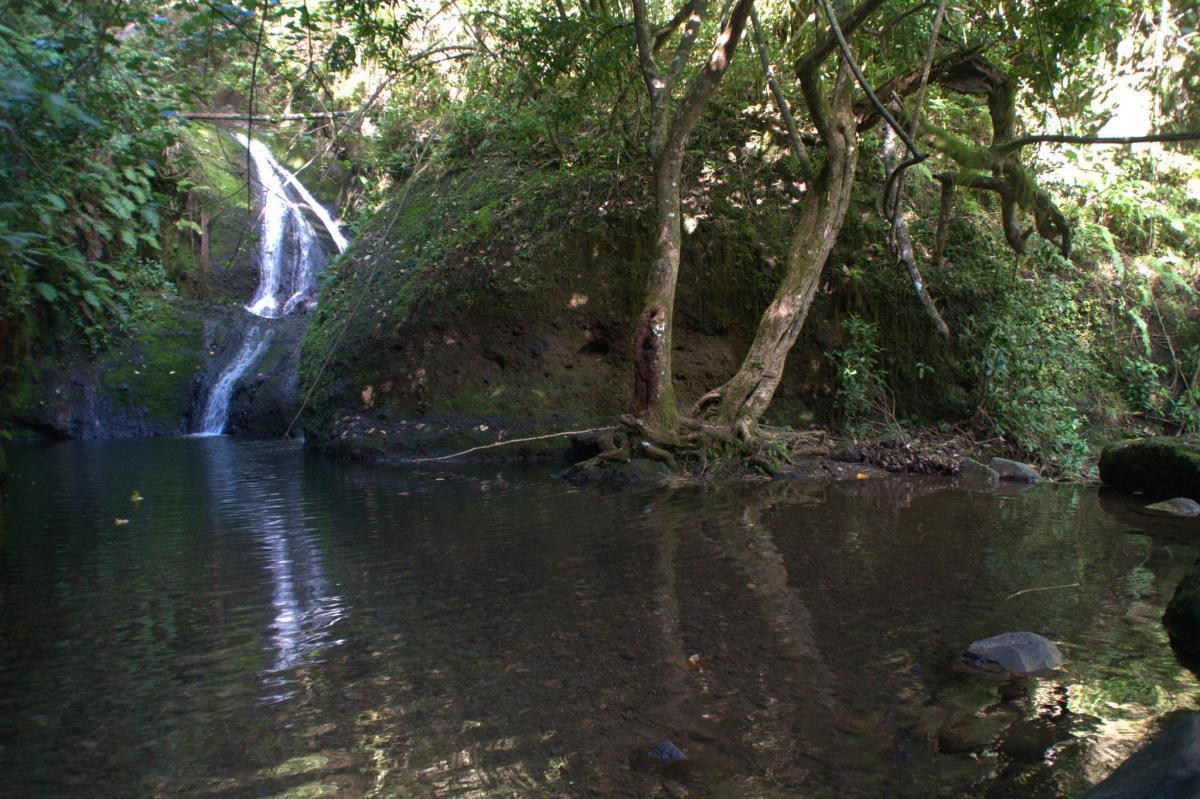 2017-12-04 13:55:28
WV6E and JT1CO will be active as E51TOM and E51ACO, from South Cook Islands, 4 - 8 December 2017. They will operate on 20 - 10m CW, SSB.

Plus d'info ICI...
---
Version traduite en via Google Translate
WV6E et JT1CO seront actifs en utilisant l'indicatif E51TOM et E51ACO, en provenance des îles Cook du Sud, du 4 au 8 décembre 2017. Il seront actifs sur les bandes HF 20 - 10m CW, SSB.