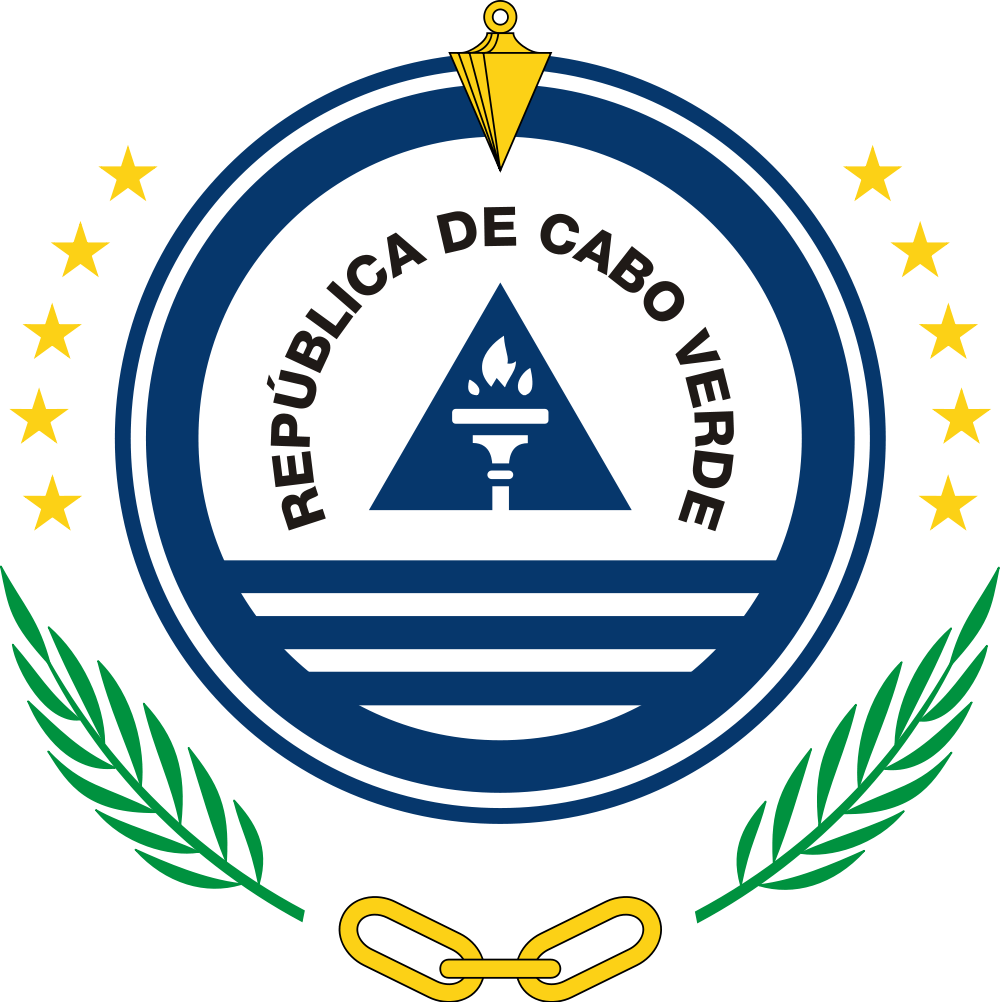 2017-11-27 16:50:11
IK2NCJ, IZ4DPV, HB9DUR will be active from Sao Vicente Island, IOTA AF - 086, in ARRL 10m Contest, 9 - 10 December 2017, as D4C. EA8FF will join the group to work on the D4C/B VHF beacon.

Plus d'info ICI...
---
Version traduite en via Google Translate
IK2NCJ, IZ4DPV, HB9DUR sera actif depuis l'île de Sao Vicente, IOTA AF-086, dans le cadre du concours ARRL 10m, du 9 au 10 décembre 2017, en utilisant l'indicatif D4C. EA8FF rejoindra le groupe pour travailler sur la balise VHF D4C / B.